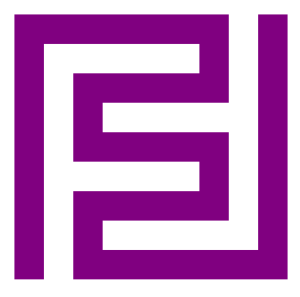 Fitness & Nutrition Consulting
All of Your Questions Answered
Fitness Consultations are phone based Q&A sessions that cover a wide variety of exercise/nutrition topics, can be scheduled as often as needed, and typically last one hour in length. Need some help with one of the programs? Want to discuss form? Looking for some dietary guidance? Let's talk about all of it. I can't do your reps for you, but we can work together to make sure you're doing things the right way and have all of your questions answered. 
A live conversation is the most efficient way for us to quickly cover a large amount of information and fill in the small cracks that might otherwise go unnoticed in a written medium. Emails and questionnaire forms have a valuable place within consulting services, but if we really want to get something accomplished, we need to chat. 
Phone calls also provide me with a refreshing glimpse into your unique personality. Getting to know you as a person helps me to provide you with a more customized level of service, results in a greater rate of program success, and just makes the experience more enjoyable for both of us. 
Whether you only have a few questions, need weekly check in calls, or are looking to begin your first fitness program, it all starts with consulting.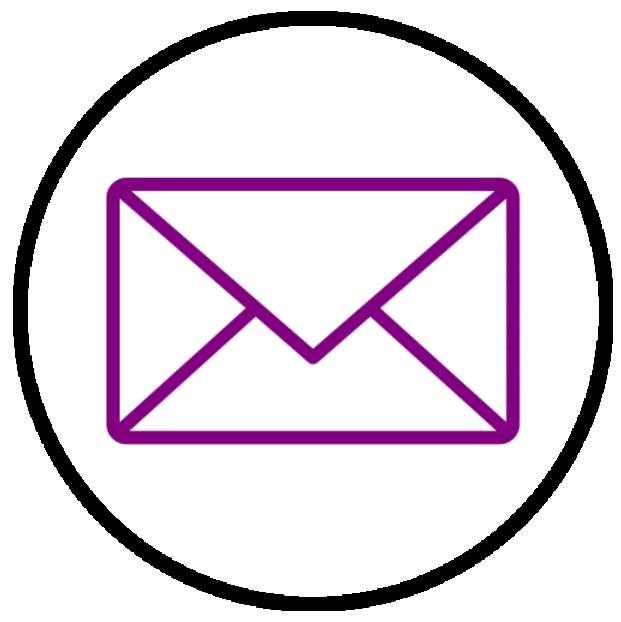 To get things started, I first need to hear from you. The 'Schedule Your Consultation' button above link will take you to our Contact page. Within the form provided, let me know how I can help and I'll take it from there. You don't need to write a novel of an intro message, but the more details you can share, the better. If you can also submit a New Client Information form, that would be great.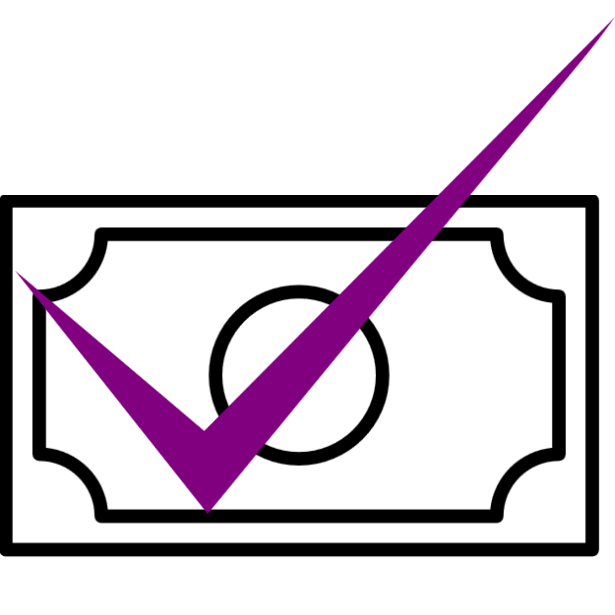 After submitting the contact form, your next step is to purchase at least one hour of consulting by either clicking here or on the '$75/hr' button at the top of this page. You only need one Fitness Consultation hour to get started but are welcome to purchase more for future use. Any unused hours can be directed towards other services like Online Personal Training.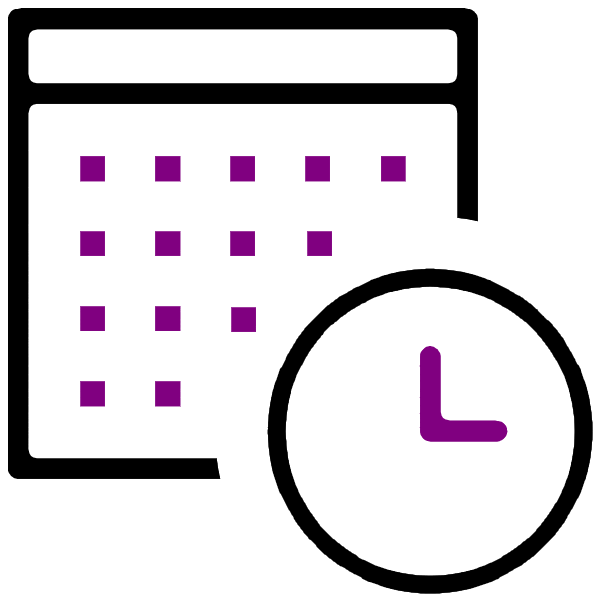 Once your payment is received, I'll reach back out and set up a consultation day and time based on your ideal availability. Phone based meetings are relatively easy to make, but it's important that the time we set works well for you. If you need to cancel for any reason, just give me a 24 hour notice and I'll be happy to switch it. When the day/time comes, we'll start the fun. 

After the call is over, you'll inevitably be left with quite a bit of information to sort through and remember. To keep things from feeling overwhelming, I'll send you a basic post-consult overview of our conversation including any links/info we discussed. If I didn't have a definite answer for one of your questions, I won't BS you. I'll do some post-call research and include that answer here. 
Looking For A Detailed Workout Plan?
If none of the FREE Fitstra training programs fit your schedule or preferences, let's work together to build a custom plan just for you. However, if you haven't checked out any of the Programs, do that first. There's a good chance you'll find a pre-built routine that's either perfect for your situation or one can be easily tailored to fit your specific needs.
A Pull in the Right Direction